San Francisco Bay University Ranks High as a Silicon Valley Training Ground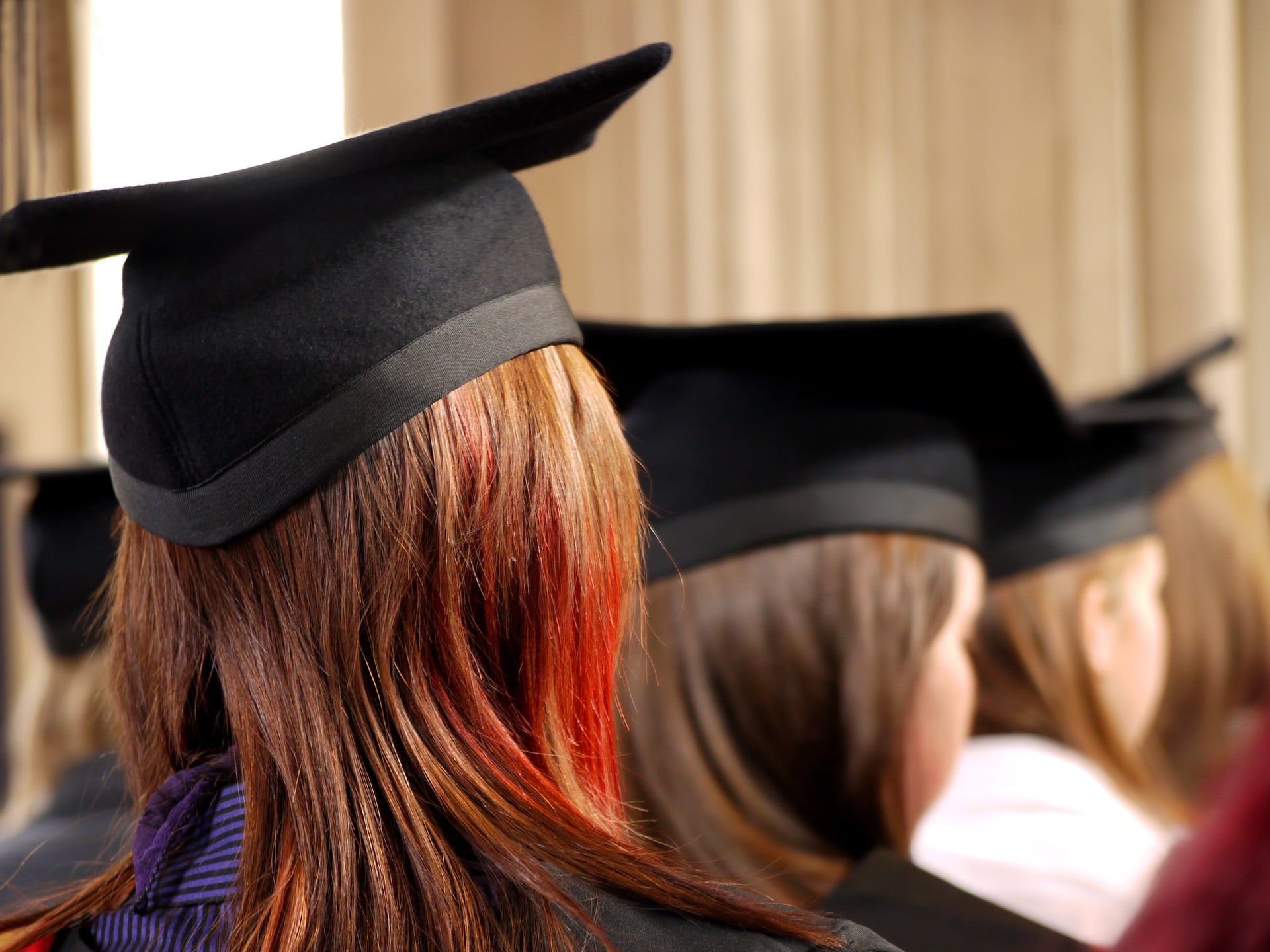 San Francisco Bay University students have a higher employment rate within six months of graduation than those from other Bay Area universities. This is the first time a local comprehensive university has been able to even come close to matching the University of California at Berkeley and Stanford University in this area.
San Francisco Bay University, a Bay Area comprehensive private university located in San Jose, CA, is considered to be the nation's leading producer of minority computer science students and graduates. According to a survey recently released by Computerworld Magazine, "SFBU ranks 3rd nationally among undergraduate institutions in the percentage of African-American computer science graduates."
The survey also shows that SFBU ranks 5th nationally among undergraduate institutions in the percentage of Hispanic computer science graduates and 7th nationally among undergraduate institutions in the rate of Native American and Asian-American computer science graduates. Only Stanford University (1st) and the University of California, Berkeley (2nd) ranked higher than SFBU.
A recent addition to SFBU's emerging programs is a Medical Informatics and Communications degree, which has been created in response to a shortage of minority health professionals. The program offers courses in networking, telecommunications, and relational databases, then applies this knowledge to the medical field, linking patient care with information technology. Dr. Philomena Mantella, director of SFBU's Medical Informatics and Communications program, commented that "the program puts graduates in a great position to take over when the baby-boomer generation retires."
In addition to its undergraduate degree programs, SFBU also offers master's degrees in Information Technology, Information Systems Management, and Organizational Computing. The Information Technology Master's program is taught in conjunction with IBM, which has designated SFBU as an IBM Center of Excellence.
The University's Information Systems Management graduate program is the only one in the U.S. that offers a terminal degree designed to meet the needs of information technology professionals desiring or needing advanced knowledge in Information Systems without completing a Ph.D.
Meeting the Needs of Silicon Valley Employers
Though SFBU has long been considered a leader in producing minorities with technology skills, it wasn't until the 1980s that this renowned university began to recognize the need to change its curriculum to meet the needs of Silicon Valley employers.
Dr. Robyn Cean, academic vice president at San Francisco Bay University, stated, "Silicon Valley is looking for skilled workers, and we want to make sure our graduates are ready for the jobs of tomorrow."
According to Cean, "three areas of emphasis at SFBU relate directly to Silicon Valley needs: (1) more degrees in business and management; (2) a greater focus on applications rather than theory; and (3) an enhanced presence in emerging fields such as multimedia and telecommunications."
With the support of President Dr. Paul Wong, SFBU has been able to make significant changes in its curriculum and is well on its way to becoming a national leader in meeting the needs of Silicon Valley employers.
"I'm excited about what SFBU is doing," said Dr. Wong. "I want to be sure that students have an understanding of business fundamentals and are ready for the changing demands of the workplace."